---
My mission is: to help people meet their goals and achieve their dreams by providing concierge-level services and care management when buying and selling homes and investment properties.
Selling Real Estate is in my blood! I bring the legacy of having both of my parents work for years as Realtors – over 35 years for my mom and over 50 years for my dad. They loved how their careers helped to build neighborhoods and expand businesses in Columbus, OH. My brother Jim is a commercial broker with Keller Williams in Westerville, Ohio.

Selling Real Estate is about creating connected relationships and building partnerships to help people successfully navigate life transitions. My experiences in human services programs and nonprofit leadership have uniquely prepared me to meet your buying and selling needs. For more than 40 years I have helped guide people through major life transitions – planned and unplanned – as a counselor, CEO, consultant and teacher. I have walked beside and supported hundreds of individuals, couples and families as they made decisions that changed their lives forever.
I am licensed in both Virginia and Washington, DC, working with clients who love living in our Nation's Capital (AKA, the "DMV") as much as I do.
I chose my tag line, Your Transition Partner, for my Sold By Cathi brand because my focus is on working with clients who are making significant life transitions: those who are 50-plus and looking to downsize, and those purchasing their first homes.  My comprehensive, caring approach is designed to reduce stress and increase success.
Gary Keller says, "Big Models lead to Big Success." I chose to work with the Keller-Williams McLean/Great Falls office because the business model aligns wonderfully with my relationship-based model and our shared commitment to life-long learning.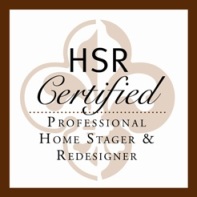 As your Realtor, I add the value of my staging skills to help you sell your house sooner and for more money by making each room in your house look – and show – its best.
In 2013, I officially added "author" to my resume with the publication of my first book, "The Can Do Chronicles" which, with the "Can Do Workplace" published in 2016, is available on amazon.com.
Writing is just part of who I am and how I share my story. In my blog, www.cathicoridan.com, I write about my life as a "Realtor, Writer and Friend", sharing my perspectives, tips and insights of my awesome job, the places I go and people I meet. Some of the posts are cross-posted on this site, but there are many more! Please, check it out!
My educational background includes a Masters in Psychology from Catholic University of America, a BS in Psychology, cum laude, from The Ohio State University, plus an Executive Certificate in Nonprofit Management from Georgetown University.
On the Personal Side
My husband, Ned Hogan and I live in the Alexandria area of Fairfax County, VA with our adorable West Highland White Terrier, Gracie.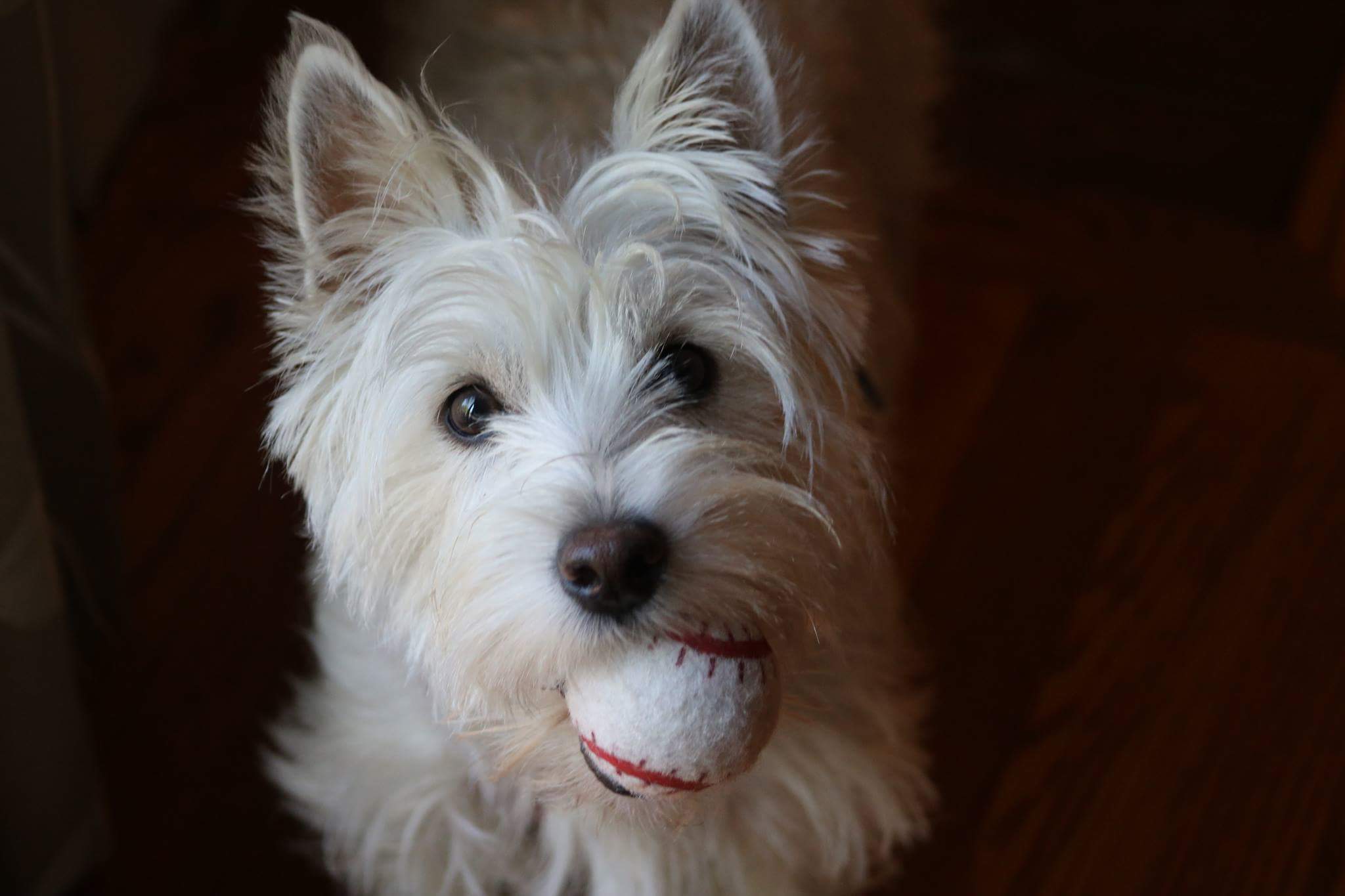 Ned and I have mastered the real estate client role, having executed more than a dozen purchase, sale and rental real estate transactions in four states over the past 20 years.
We love to travel, most often on big cruise ships, are active members of Holy Trinity parish in Georgetown and help coordinate the neighborhood's monthly "wine on the deck".
Originally from Columbus, OH, I am a big Ohio State Buckeyes football fan. I am passionate about being a member of the Rotary Club of Alexandria, with our timeless motto: "Service Above Self"; and about participating in KW Red Days with the McLean/Great Falls KW Team.
Let's see what I CAN DO for you.
Whether buying or selling your 1st or your 10th home, make Sold By Cathi Your Transition Partner!