Earlier this month, my client (the seller) and the buyer (a first time home owner) met at the closing table and finalized the sale of the condo in the pictures. It was a pretty smooth and easy transaction. The condo was on the market for 3 days and sold for over the asking price – in mid-February.  It was as easy as 1-2-3!
How can you achieve the same results when trying to sell your house?  While nothing is guaranteed in the world of real estate transactions, here are my top three recommendations to help make it happen for you.
1. Get a Realtor® involved as soon as you think you might sell.  A good Realtor® will be able to create a custom and comprehensive sales and marketing plan for your home. Having a Realtor® helps keep expectations – of work to be done and money to be made – more realistic from the start.
2. Carefully and thoroughly prepare the property for sale. Some sellers think that because it is a sellers' market they don't need to showcase their home to get it sold. I have walked through dozens of houses in the last months that are run down, outdated, and even dirty. Even when they are not overpriced, they are not attractive and seem like "a lot of work" to the buyers.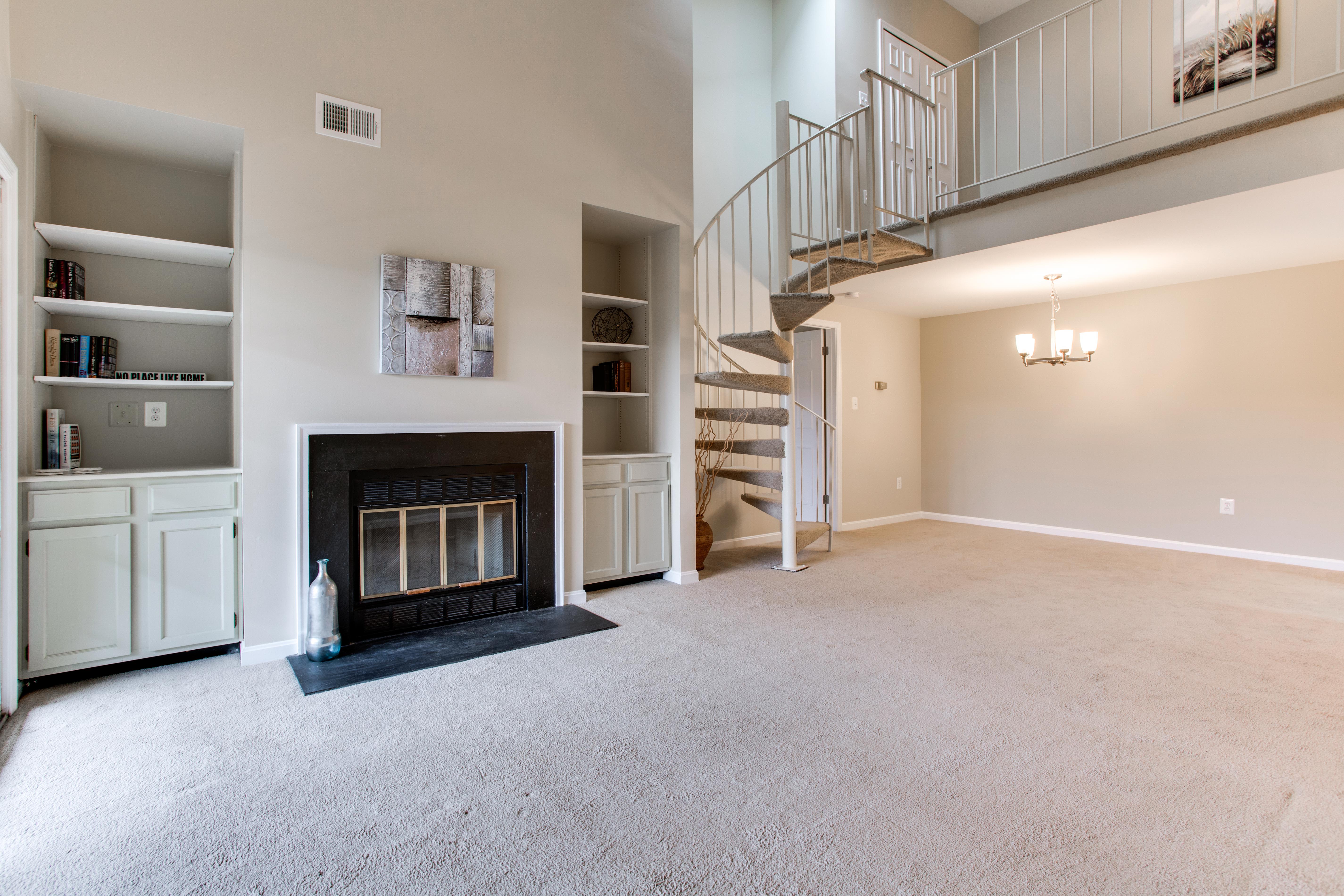 A strategic investment of time and money in preparation will make all the difference!! Updates to the kitchen and baths go the farthest in getting the biggest return on investment. Fresh paint is such an easy and inexpensive strategy that makes a HUGE difference. Uncluttered and VERY CLEAN are mandatory in my book. You can see from the pictures what a difference good preparation can make – and with most of the buyers starting their search on the internet, pictures make the critical first impression.
Once on the market, the house needs to be warm, welcoming and as style-neutral as possible to appeal to the widest audience. I am a certified stager and provide that service as a value-added benefit for my clients. If your Realtor® is not a professional stager, I strongly recommend investing in a professional home staging consultation prior to taking pictures and getting it on the market.
3. PRICE IT WELL.  Find that sweet spot that is going to attract interest and offers. Your Realtor® will be able to give you the comparable sales figures for the last six months or a year. Remember that when you sell your home, it becomes a commodity on the market, and that the market alone – not you, or your memories, or the work you have done in the yard, or the number years you have loved your home – will determine the price that will bring offers.  Remember, the longer a house stays on the market, the less attractive it becomes to buyers and their Realtors alike.
While my 1-2-3 are not always that easy, they are that important, and help reduce stress and increase success in your real estate transaction.
Looking to sell in the Northern VA or Washington DC markets?  There is currently a huge demand for good houses, and I would love to work with you to get your home sold quickly and for a great price.  Give me a call (703-971-7237) or send me an email – let's get started.
Thanks and take care.