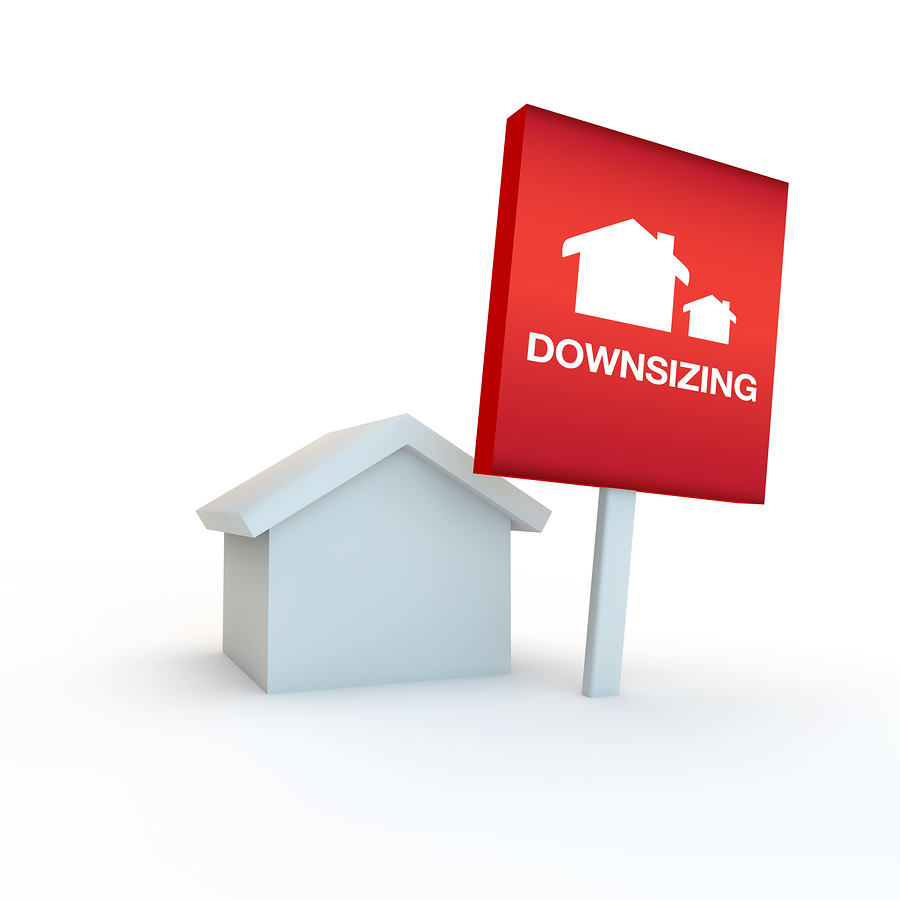 My mission is to sell real estate to help people meet their goals and achieve their dreams.
My goal is to support my clients – and sometimes their adult children, extended family and friends – to carefully establish and then sort through priorities, help them make good decisions, solve problems and get the most benefit and return from what is most often their biggest life investment – the family home.
And, hopefully, help them purchase and get settled in their next home.
I truly enjoy working with home sellers and buyers who are "50-plus", and have my Senior Real Estate Specialist (SRES) designation through the National Association of Realtors. In recent years, I have downsized and been a principal in the selling of our family home to settle my father's estate, so working with people in our age group is like working with friends.
I have developed a customized Blueprint for Home Sellers & Buyers Over 50 and planning process which are a product of my 40+ years of working in human services program management and leadership. I possess ninja-level expertise in coordinating many moving parts, negotiating the best prices, and ensuring that everyone works together and on time to provide the best levels of service and support for my clients.
My partnership model includes a host of service organizations, contractors and companies that specialize in working with "50-plus" clients. What sets me apart from other Realtors® are my velvet hammer "task master" skills with which I coordinate their services to make your move less stressful and more successful. So, whether you need decluttering services, an estate sale, to make charitable donations or fill dumpsters, I have people to help you get it done. If your roof or HVAC system need repair, I know the right people to call. If anyone needs a referral to day programs, assisted living, or in-home services, I know just the people to work with you to find the best solution possible. Attorneys and accountants? Ditto. And, I will make the call and attend the first meeting with you if you want me to.
Who Needs and Benefits From My Services? I believe that there are three types of home sales for the 50-plus adults, and I have strategies and solutions tailored to each:
1. The people who "Have To Move" because illness, death, divorce or finances dictate that it happen quickly. In these situations, many decisions must be made quickly – time is of the essence. The stakes are high. People are busy addressing high priority situations. My partnership model works to help by getting the real estate parts of it coordinated with and for you. We come to key agree-to decision points and I move the listing and selling process along, allowing the major players to pay attention to the people and life priorities in play.
2. The people who are "Ready to Move". The kids are all gone and they are in a big house with high heating bills in the winter and ditto for AC in the summer; a yard that requires too much mowing, weeding, etc., and stairs that are not kind to creaky knees and hips. These folks know what they want: a single story house, condo or apartment – or, a city lifestyle where they can sell one car and walk to everything – or, a golf course community – or, a multi-level over-55 community – or, to move to Florida and get rid of the heating bills altogether.
Because there are so many moving parts to listing, showing and closing the sale and then making the move actually happen, it can feel overwhelming. My comprehensive model includes a written Blueprint, a custom-designed and well-defined plan to guide you through each step of the listing and selling process, along with as much additional support as you want to make it all happen. These services include accountants and financial planners, estate sales, charitable donations, dumpster rental; and, minor repairs and renovations professional home staging to prepare the home to sell quickly and for top dollar.  Also, I can provide introductions to some of the area's best lenders who will assess your personal situation and advise you about the best strategies for financing the new property, coordinating bridge loans if necessary, and more…
3. Then, there are the people who are "Want to Move, Are Thinking About It, but are AMBIVALENT & STUCK" because they have been there so long, have so much stuff, are confused about the tax implications, don't quite know yet where they want to go, and get overwhelmed by so many more decisions. I am happy to sit down and help sort things out with a complimentary Comparative Market Analysis to determine the current market value of your home and provide a DIY edition of my Blueprint to help get started. And, when they are ready, I will gladly prepare and list their home to sell for top dollar!
Are you in the "50-Plus" demographic in Northern Virginia or DC and "Need To," "Want To", or are you "Thinking About Moving"? Give me a call (860-759-9274) or send me email so we can sit down and talk. The first step is to find out the current value of your home, so I offer a complimentary Comparative Market Analysis to determine what your home is worth in today's market.  If you are interested, I will also work with you to produce your customized Blueprint for Home Sellers & Buyers Over 50 and a plan to get your house ready to sell!