I love working in Real Estate in Virginia and DC because the the DC Metro area offers us exceptional experiences and opportunities every day that are not available anywhere else in the country. That said, there are several things that you need to consider carefully when you buy a house, townhouse, condo or coop in the DC area. Not ready to buy? Most of these also apply when looking to rent.
Numbers One and Two: the first two things people who move here react to are the cost of housing ($$$$$$) and the traffic (#%@?!!#).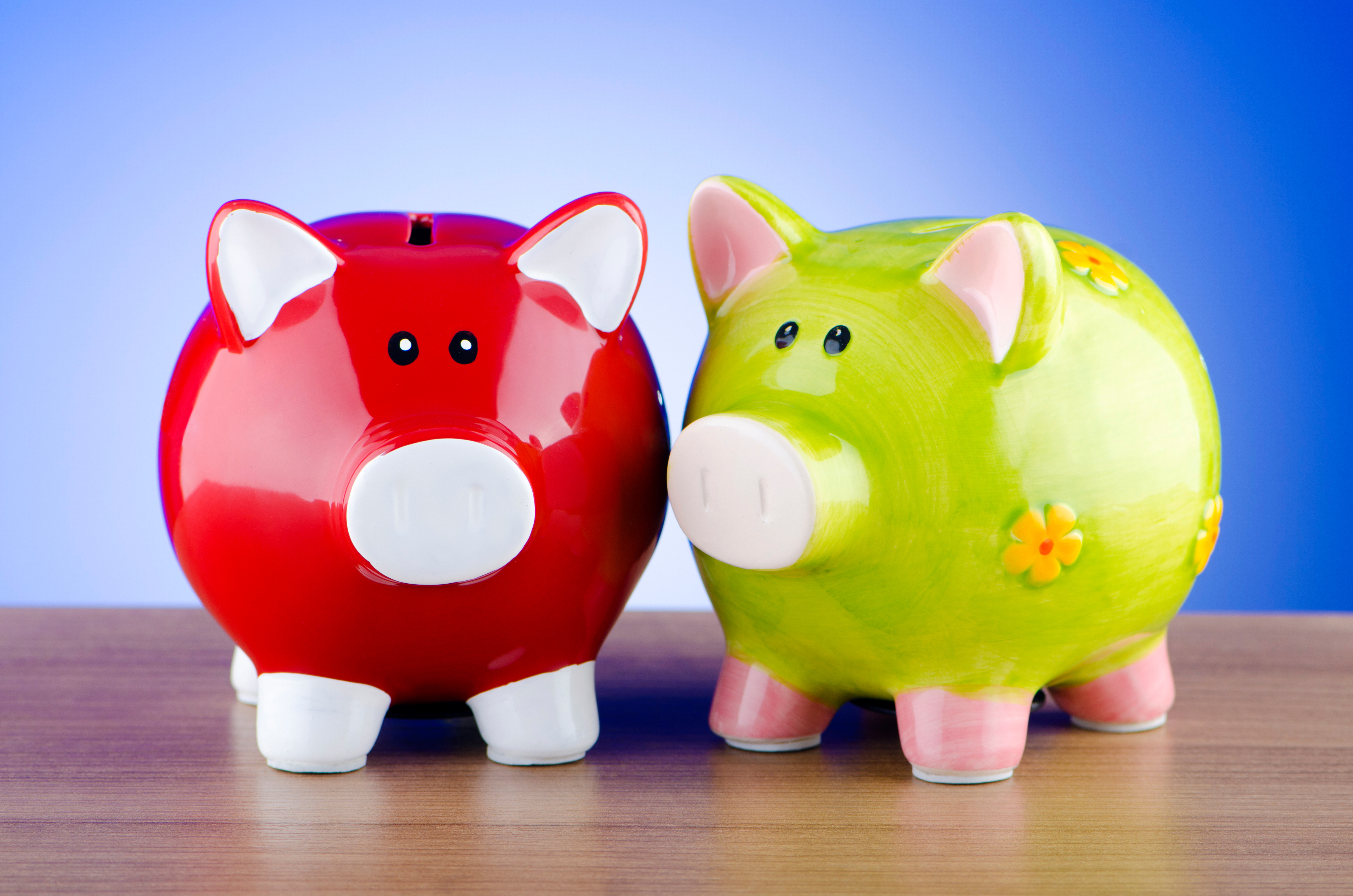 Number One: Unless you are moving from New York or San Francisco, the sticker shock of the cost of housing can feel overwhelming. Even if you have rented here for some time, the housing prices can still surprise! Small (read: two rooms wide), historic (read: OLD!) townhouses in some neighborhoods cost over a million dollars. The same model of single family homes that cost $250 to $300K in the major cities in the Midwest can run well over $500K in the Virginia and Maryland suburbs – even in the outlying suburbs. Townhomes (most of which are not condos, but fee simple homes) provide a great alternative, but still cost $350K++ in most areas.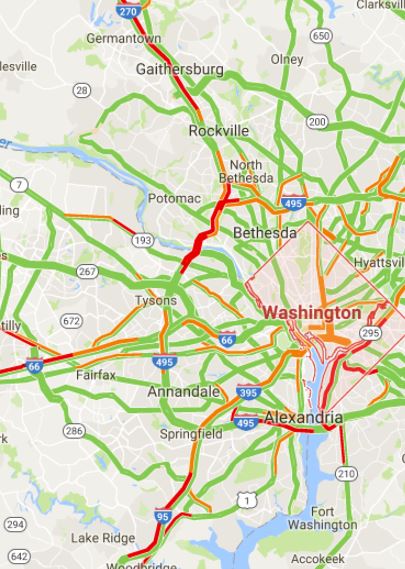 Number Two: Traffic in the DMV is among the worst in the country. Rush hour starts well before 6AM and ends after 7PM on most nights, and later if there is a wreck someplace. There are always bottlenecks and slowdowns on the main roads and Interstates, and to get between Virginia and the District or Maryland, you must cross one of the Potomac River bridges, so there are not a lot of workarounds. The Metro is a valuable transportation resource, but not always reliable and it does not go to all parts of the region.
Sure, the houses, condos and apartments in the distant burbs are less expensive than the ones close-in, and some people commute from up to 80 miles away every day. But the price of the house is not the only cost to consider. Time is money; gas prices vary and then there is the aggravation of sitting in a total standstill on the Beltway as the minutes (and hours) tick away! Before deciding on a neighborhood, drive around to check the traffic patterns at different times. Ask people that live there what their commutes are like, and if there are commuter parking lots, buses, or carpools available. Are your work hours flexible? What if you change jobs? Remember, other parts of your life may change, but DMV traffic is forever!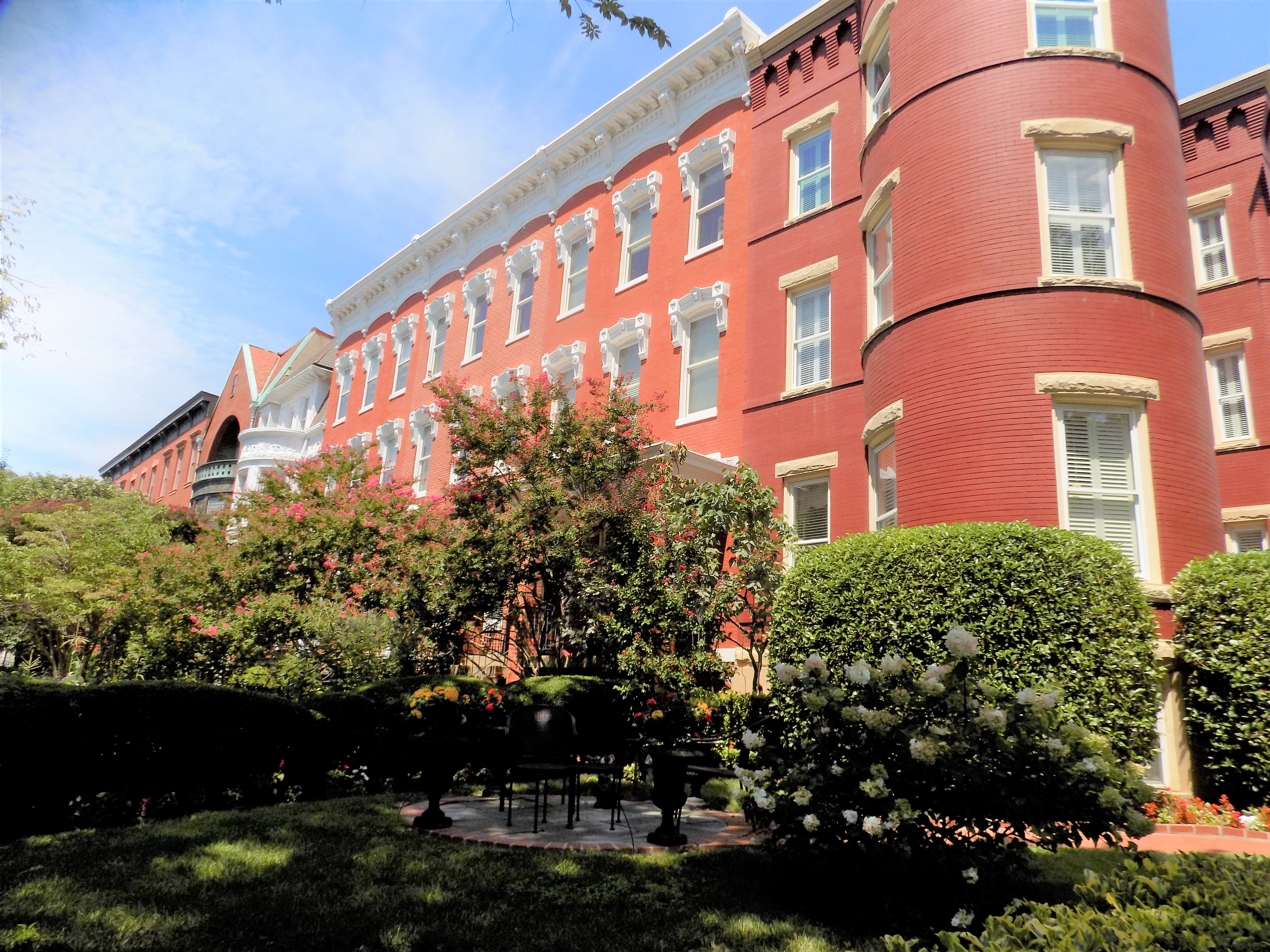 Number Three: The District and close-in suburbs are very densely populated. There are very few communities with large yards, expansive green and/or parking space until you get miles from the Beltway. Homes with those amenities close in are very high-priced! People learn to live in small and often crowded spaces – studio apartments, large apartment complexes, condos and small townhomes with smaller yards and more neighbors that most neighborhoods in other parts of the country. Decks and balconies replace back yards. New housing developments and condo buildings pop up in very small spaces, right next to the neighboring homes. There is little parking, and in some neighborhoods, it is highly regulated. And, some of these tightly gathered townhomes and condos can be pretty pricey!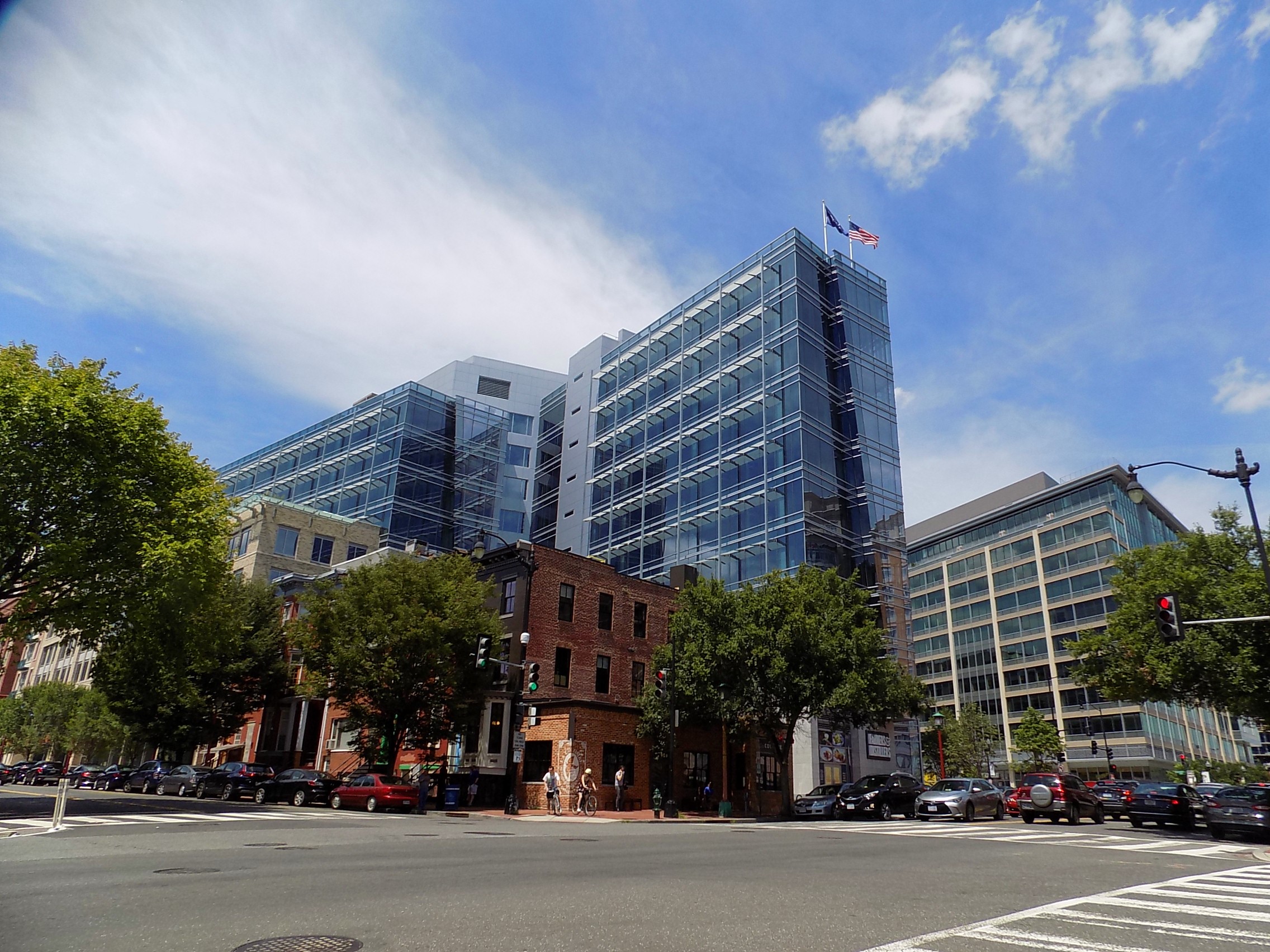 Number Four: The DMV housing market is very localized. Very, very localized. A house that goes for $550,000 in one neighborhood, can jump to over $600,000 in a nearby development, based on access to transportation, major roads and shopping, age and condition, number of houses available or the school district. Plans for future development and possible tax, zoning and traffic implications also influence the housing market, both up and down. A large area of the region can be in a REALLY HOT MARKET, and a neighboring town or two can be totally flat. The safest bet is to work with a Realtor® who knows the ins and outs and ebb and flow of the community where you are looking and its place in the larger region; and who can provide you with the most up to date information on growth, inventory, recent sales and market trends.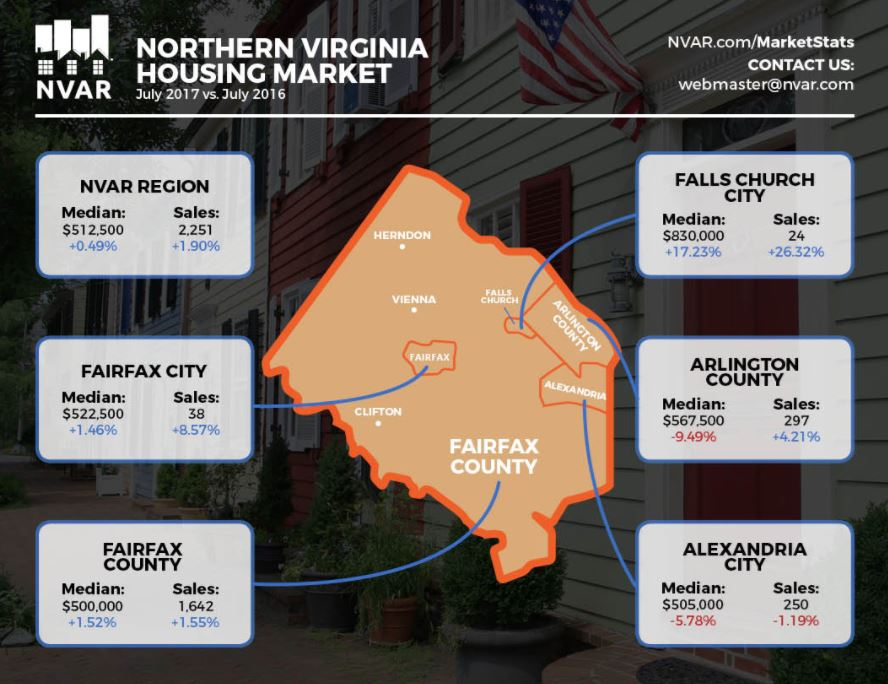 So, to get the home of your dreams in Northern Virginia and Washington, DC, it is critical to do your homework ahead of time:
Drive or walk through your target neighborhoods,
Attend open houses,
Meet with a mortgage banker to determine the price point and price range you want to consider before the serious home shopping starts.
And, finally, work with a Realtor® like me who knows the neighborhoods, understands the markets and serves as your guide and advocate during the entire process.

Living in the DC Metro Area – even with the cost, the crowds and the traffic – really is THE BEST!