Getting ready to buy your first home?
Your first home is a HUGE move in more ways than one. No one knows more than you what a big step it is, and how much is on the line. Research shows us that it's a life transition way up there on the stress scale. How can you approach it to minimize the stress?
Understanding that there are many myths, misconceptions & marketing maneuvers that create confusion, stop people from moving forward or lead them to make some regrettable mistakes is critical to successfully meeting your home ownership goals.
Myth 1 – It's Cheaper to Rent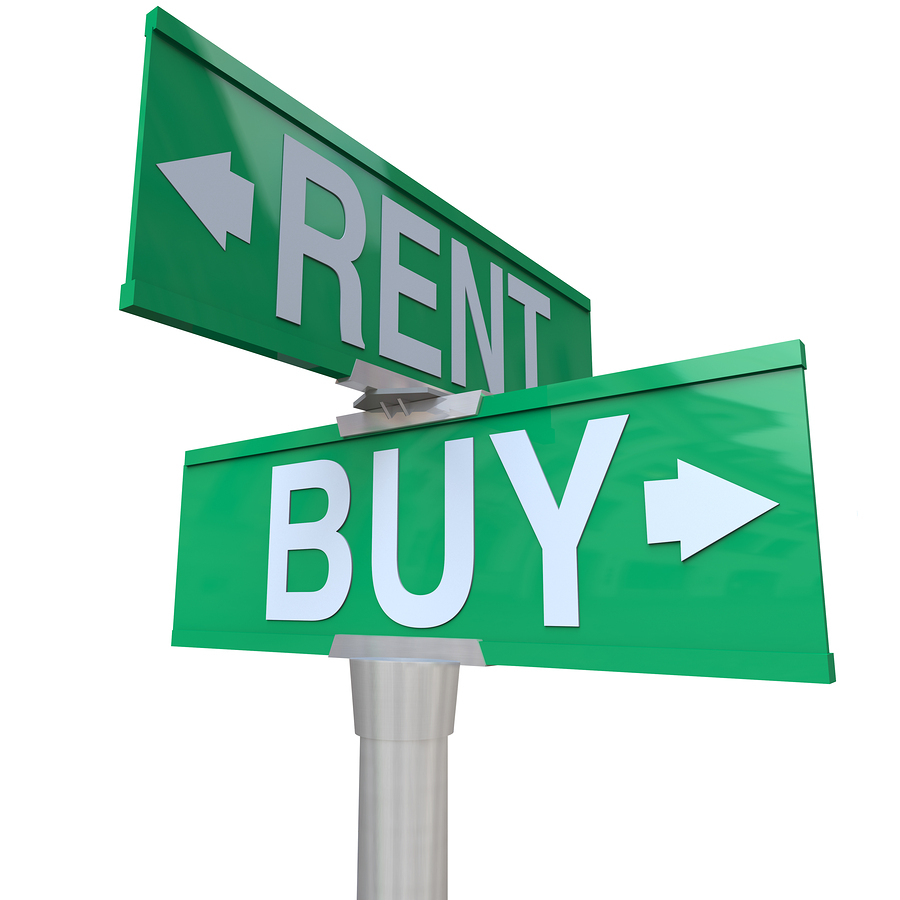 FACT: When you factor in all of the costs and savings for the long run, it's just not true. It takes about three years for ownership to become more economical than renting, but then the savings just keep growing. Yes, you need to invest in your asset, which can be expensive; but, it is your most valuable asset and you want it to appreciate at or ahead of the market.
Myth 2 – We Need Big Down Payment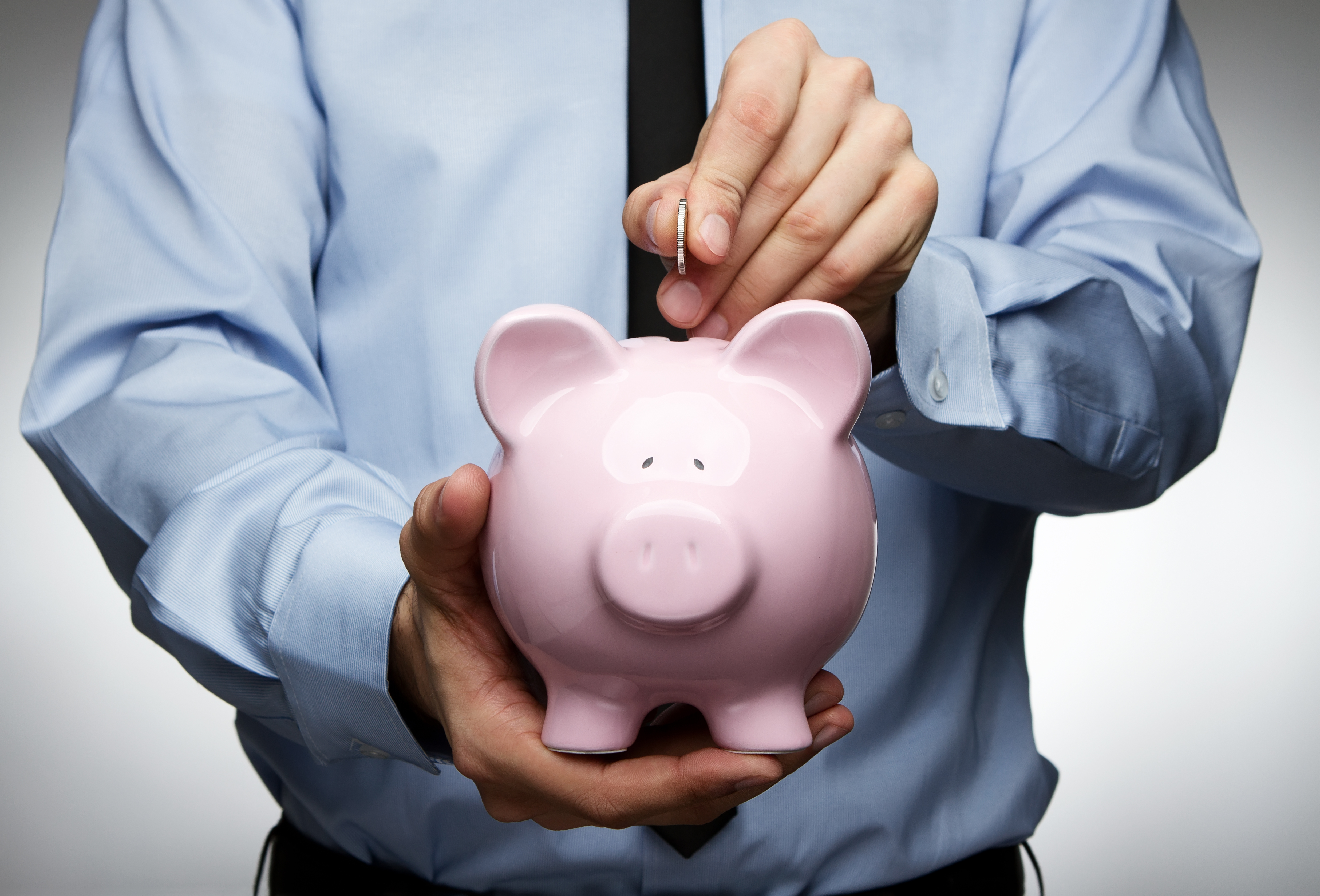 FACT: The National Association of Realtor's (NAR) research finds few adults ages 34 and younger (just 13%) realize they can buy a house with a down payment of 5% or less.More than 70% of non-cash, first-time home buyers — and 54% of all buyers — made down payments of less than 20% (NAR). And, there are literally dozens of home financing packages for first time buyers available. Some even have down payment assistance programs and grants to help you reach your goals.
Myth 3 – Money is Money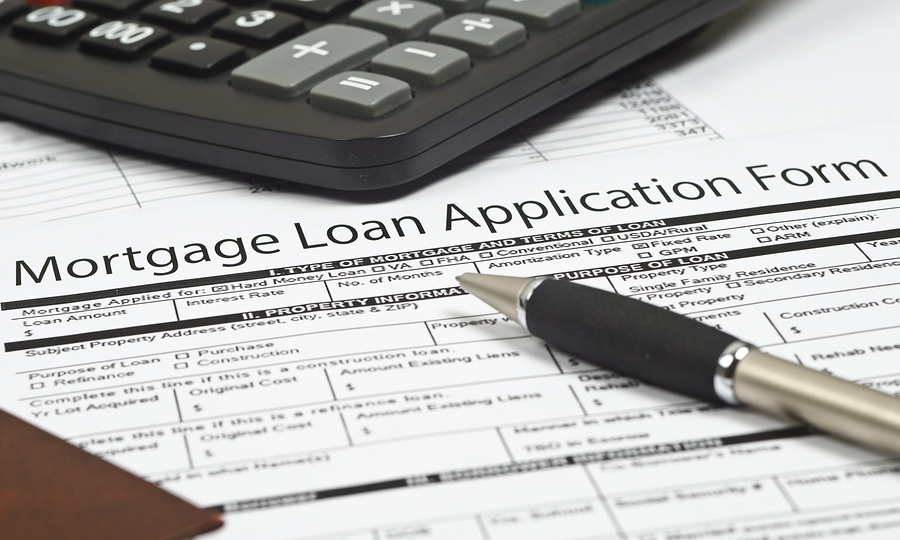 FACT: While there are so many new "online options" for applying for a mortgage that the marketing makes sound as simple as using the Starbucks app to pre-order a coffee and skip the line, IT IS NOT. Because a mortgage is a long term FINANCIAL relationship, it is important to form a personal relationship with a mortgage loan officer who will work hard to get the best rate and the best service. Parts of their services are automated, but the relationship should not be!
P.S. Mortgage bankers and brokers can provide guidance to help reduce your debt and raise your credit score.
Myth 4 – We Don't Need a Realtor®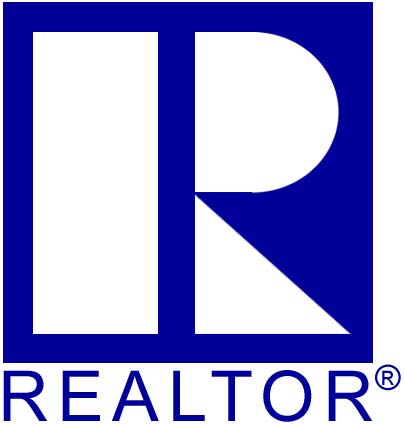 We can look at homes online, go to open houses and save money if we go with the seller's agent by negotiating a lower purchase price and get their support to complete the purchase successfully."
FACT: Nope! It is really important to understand how it works:
Sellers' Agent is sellers' advocate whose goal is to get the BEST DEAL FOR CLIENT = highest price with fewest contingencies.
Buyers' Agent is buyer's advocate whose goal is to get the BEST DEAL FOR CLIENT = lowest price with least amount of risk based on knowledge of the local market; and support through negotiations, inspections, and information and resources to meet any challenges along the way.
Who do you want working for you?
My best advice for a first time buyer is to ask questions, research and prepare – or as one of my colleagues puts it, "do your homework first"! My First Time Home Owners' Workshops in Northern Virginia are a great way to do just that. Call me to learn about the upcoming schedule and locations (703-971-7237).
For me, as an agent, it is about being a strong transition partner helping first time buyers meet your goals and achieve your dreams. Give me a call (703-971-7237) or send me an email to find out how we can work together to get you to moving day!